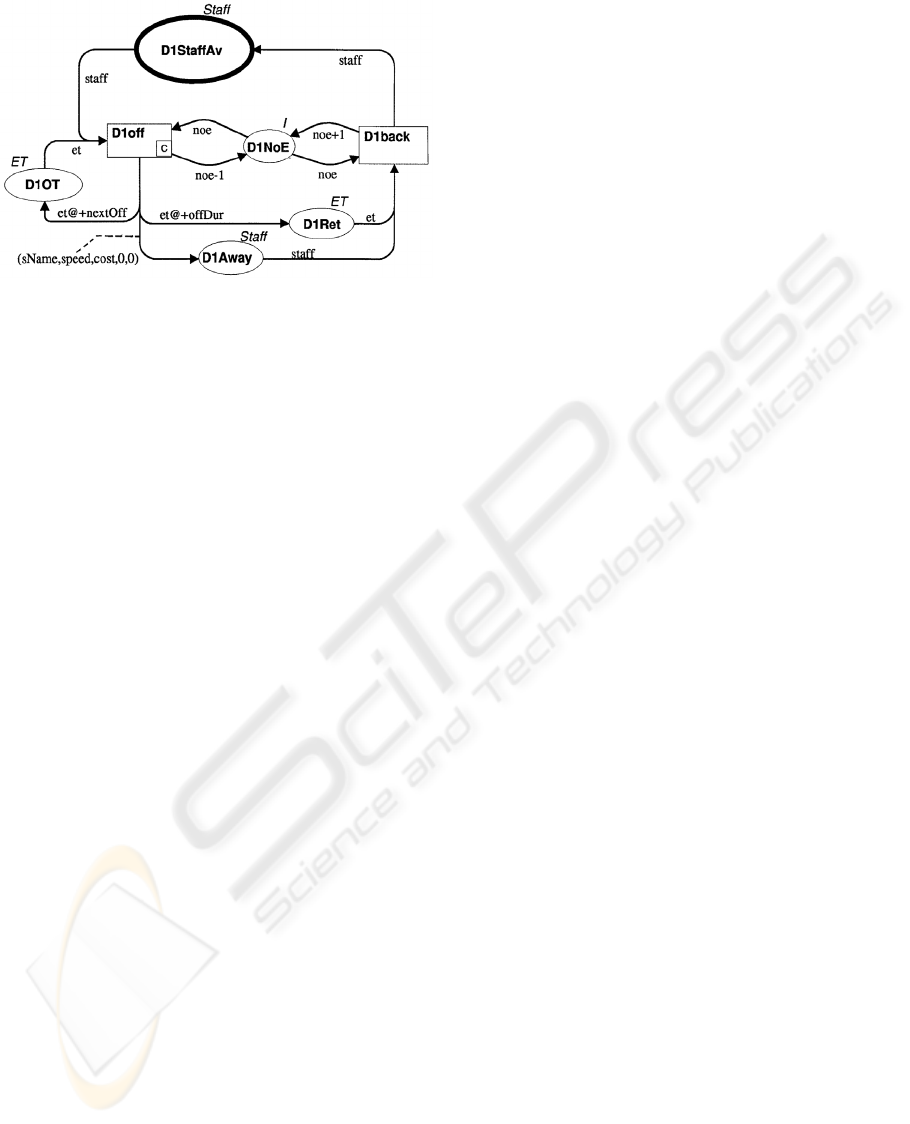 Figure 4: Model of non-operational behaviour
5 SUMMARY
In this paper, we have presented a component-based
resource model. This method incorporates both the
static and the dynamic issues of human resources.
Role-based classification as it is required by most of
leading workflow management systems, as well as
the individual efficiency of employees has been
taken into account. The behaviour of human
resources has been classified into fetching work
items, processing work items, and non-operational
behaviour. Each class of behaviour has been used to
derive an appropriate CPN representation.
Using the CPN as the modelling schema, allows the
separation between the process model and the
organisation model. This separation gives much
flexibility in modelling and modification.
Additionally, CPN-based modelling characterises
the proposed method with powerful expressiveness
and capable to be linked to the process model.
In this paper we mainly focused on the designing a
workflow process regardless of the performance of
the model. To finalise a workflow process model,
the performance of the model has to be studied. The
performance of a workflow model depends on the
WfMS and the management of resources. Therefore,
it is required to integrate a workflow process model
into organisational model, in order to study the
performance of the workflow process.
REFERENCES
T.M. Koulopoulos, The Wo
rkflow Imperative, Van
Nostrand Reinhold, New York, USA, 1995.
S. Jablonski, C. Bussler
, Workflow Management:
Modeling Concepts, Architecture, and
Implementation, Interna
tional Thompson Computer
Press, 1996.
C.A. Ellis, G.J. Nutt, M
odelling and Enactment of
Workflow Systems, 14
th
International Conference on
Application and Theory of Petri Nets, Chicago,
Illinois, USA, 1993, pp 1-16.
A. Ferscha, Qualitative and Quantitative Analysis of
Business Workflows Using
Generalized Stochastic
Petri Nets, in G. Chroust and A. Benezur (Eds),
Proceedings of CON'94: Workflow Management,
Paradigms and Products,
pages 222-234, Oldenburg
Verlag, 1994.
W. M. P. van der Aalst, The Application of Petri Nets to
Workflow Management, The Journal of Circuits,
Systems and Computers, 8 (1) 1998, 21-66.
K.M. van Hee, H.A. Reijers, Using Formal Analysis
Techniques in Business Pro
cess Redesign, in van der
Aalst, Oberweis (Eds.), Business Process
Management, Lecture Note
s in Computer Science
1806, Springer, 2000, pp 142-160.
K. Salimifard, M. Wright, MORaD-net: A Visual
Modelling Language for Busi
ness Processes, in N.
Krivulin (editor) Proceedings of International
Workshop "New Models of
Business: Managerial
Aspects and Enabling Technology", St. Petersburg,
Russia, June 28-29 2001, pp 213-222.
M. Voorhoeve, Compositional
Modelling and Verification
of Workflow Processes, in
van der Aalst, Oberweis
(Eds.), Business Process Ma
nagement, Lecture Notes
in Computer Science 1806, Springer, 2000, pp184-
200.
Workflow Template Site
at http://www.minicom.com
K. Jensen, Coloured Petri Nets, Basic Concepts, Analysis
Methods and Practical Use,
Vol. 1, Springer, 1997.
Design/CPN Reference Manua
l for X-Windows, version
2.0, Meta Software Corporation, 1993.
L. Kleinrock, Queuing Systems, Vol. 1: Theory,
John Whily & Sons, 1975.
ICEIS 2004 - INFORMATION SYSTEMS ANALYSIS AND SPECIFICATION
580