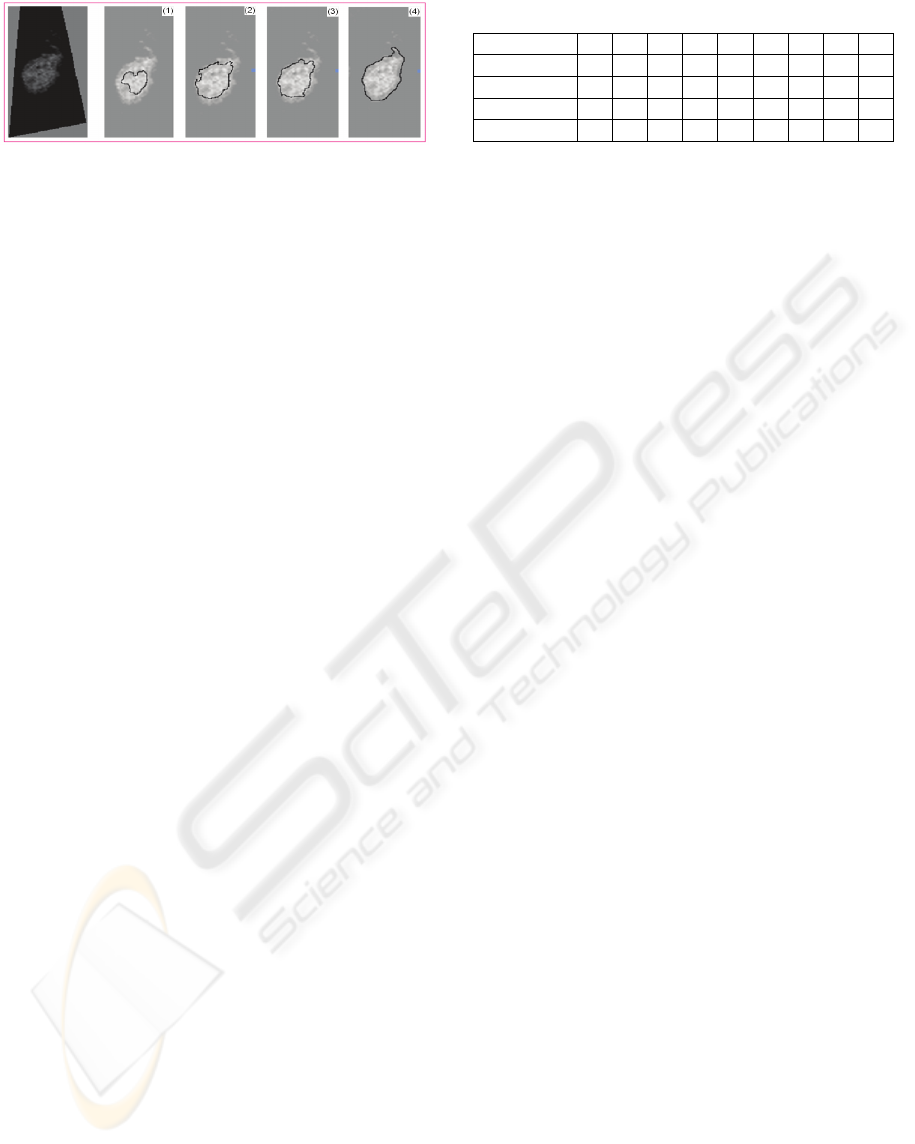 Figure 4: Refinement by GAC in one Voronoi mesh.
3.4
Geodesic Active Contour
From nuclei centres, Voronoi mesh is directly
produced in Figure 2 (G), which can be regarded as
a reference map in refining nuclei by geodesic active
contours (Vicent
et al
. 1997). Since Voronoi mesh
gives a limited small region to minimize the GAC
energy function, it is sure that one nucleus is gotten
just in one Voronoi-mesh. The refining result is
shown in Figure 2 (H).
GAC consists of double forces which control the
last shape and it is important to balance inside and
outside forces. When the propagation term is set too
high, the contour will go too far inside as illustrated
in Figure 4. In our application to ruminant
trophoblast cells, all nuclei are nearly rounded so
that curvature term is re
sponsible for smoothness.
3.5 Post Processing
When confocal images are very blurred or tightly
clustered, a few errors cannot be avoided with
automatic detection to correct these potential errors
by human visual system. We provide a
supplementary module. As an example (Figure 2: I),
one lost nucleus has been recovered with this
module.
4 EXPERIMENTS
This section describes how our hybrid framework is
used to segment the nuclei
on 2D confocal images
from ruminant trophoblast. There are more than one
thousand of images with varying cellular
characteristics and varying background noise in
dataset. Selecting different modules, four types of
pipeline are designed shown in Table 2.
Table 2: Pipelines with different modules.
Pipeline D
× × ×
× × × × ×
Figure 5 gives four typical images as examples
to show the results of our framework. Our approach
is compared with the existing methods in ITK and
ImageJ which are using fast marching and K-means
clustering individually. In row 1, when confocal
images have good quality, all methods can be used
successfully, with similar errors. However, when
nuclei are clustered together (see row 2), our method
keeps stable whereas the other methods lose the
ability to separate each nucleus in the clusters. For
example, ITK can only det
ect the whole cluster edge
and cannot divide it further while ImageJ produces
many connected regions. In
row 3, when nuclei are
organised in a special structure, the exiting methods
(ITK and ImageJ) cannot
identify the objects
whereas the nuclei are correctly detected by our
method and the contour is closer to the true shape.
When there are many small nuclei and their size
changes continuously (row 4), our result is also
stable and useful.
Our framework is a scalable system with quality
control through the selection of modules and the
setting of the initial parameters based on the
characteristics of the origin
al image to balance terms
in the energy function of level set. Through
adjusting the parameters on propagation and smooth
term, the nuclear edges can be detected and refined
step by step by active contour as in Figure 6, from
(a) to (d).
It is often necessary to complete a confocal
image automatic segmentati
on with an acceptable
error rate. Successful results can be obtained with
our scalable procedure. Since the modules related to
the human interaction are se
lectable, we can use the
level set methods directly. Figure 7 gives an
example. The first column comes from the fast
marching following the blob-detector and we use
morphology filter to enhance the result. In the
second column, results from GAC without
interactivity are provided.
Some error is propagated
from fast marching module because the gravity
centre of the nuclei is wrongly estimated from fast
marching segmentation. GAC can skip the false
nuclei but will produce good results with coherent
nuclei. So, the number of nuclei from GAC
decreases for factual objects.
BIOSIGNALS 2008 - International Conference on Bio-inspired Systems and Signal Processing
280