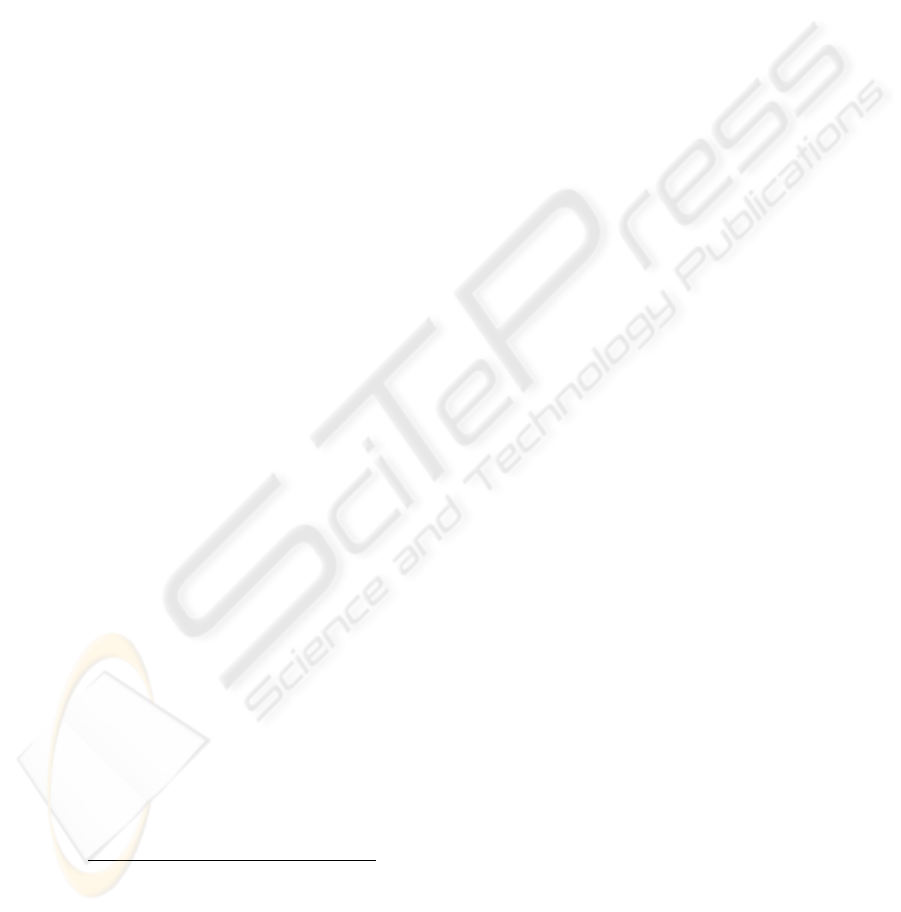 In order to answer this question, we made
a literature review on that topic and then
defined the elements that could play a part on executive's motivation. First, we'll
briefly explain what BI systems are then we
'll expose some of the elements found in
the literature concerning motivation in BIS
5
, and we'll build up a model that we
expose to reality by using a recent case study.
1.1
What is a Business Intelligence (BI) System?
Constant development of Information Technologies (IT) and globalization are the
main factors that give an international aspect to competition. Today's firms must deal
with a complex perceived environment where unpredictability rhymes with
uncertainty.
Business Intelligence, as a practice of information management, falls under the
general prospect to help managers acting and deciding in this complex context. In a
more specific way, this practice tends
to increase the reactivity and the
competitiveness of companies, helping them to adapt more easily to a changing and
dubious environment.
More than twenty years ago,
authors were claiming that

scanning an enterprise
environment is necessary [18, 27, 30, 16]. Using different nominations such as BI,
business intelligence or strategic intelligence/watch, today's literature highlights the
importance of watching the firm's environment [3, 6]. At the same time, the
relationship between performance and BI has been widely discussed and reconsidered
[3, 19]. Indeed, it seems difficult to determine in advance whether the information
selected in an BI process will be useful or not. We believe that the exact impact of
these activities on organizational performance is still to be discovered.
Many research studies on BI explore the effect of situational dimensions,
organizational strategies, information needs, and personal traits on scanning
behaviour [6].
Thus, the BI often relates to strategic questions such as the axes of development for
a firm, it also concerns information about the business activities and strategies
pursued by competitors. It can be seen as a dynamic process [28] which consists in
"the acquisition and use of information about events, trends, and relationships in an
organization's external environment, the knowledge of which would assist
management in planning the organization's future course of action" [6].
A BI system can be challenging according to the complexity of the process. Many
aspects must therefore be taken into accoun
t and BI Systems appear to be complex.
Hence, making models/representations of
those systems seems to be problematic and
the exact impact on firms' performance is still to be found [28, 14, 3].
In a general way, authors [2] often relate BI System to a particular cycle called
"information cycle". That cycl
e can be defined over four

specific phases [22, 3]: (i)
the expression of needs phase where research
and attention areas

are identified, (ii)
information seeking phase, which means exploring the research areas previously
identified and selecting relevant informa
tion, (iii) exploitation phase where the

5
Business Intelligence System
140