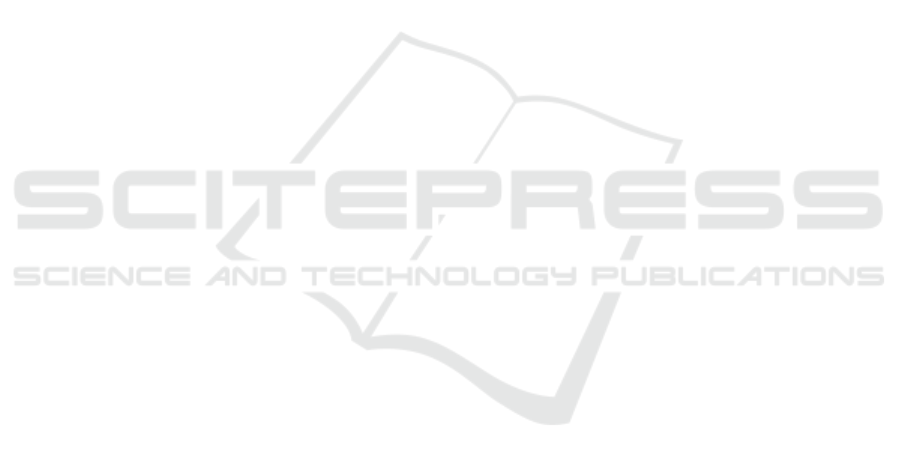 Image Segmentation Guidance using Pet Information
on CT Images in PET/CT Dual Modality
Iman Avazpour
1
, Raja Syamsul Azmir Raja Abdullah
1
Abdul Jalil Nordin
2
and M. Iqbal Saripan
1
1
Department of Computer and Comm
unication, Faculty of Engineering
Universiti Putra Malaysia
, 43400 Serdang, Malaysia
2
Faculty of Medicine and Health Sc
iences, Universiti Putra Malaysia
43400 Serdang, Malaysia
Abstract.
Medical image segmentation has always relied on evaluation and
processing of the target image. In this
paper we are using PET/CT dual imaging
modality data to start and guide segmenta
tion of regions of interest on CT im-
age. The aim is to improved current semi
-automatic techniques to become fully
automatics. The images are acquired for extra pulmonary tuberculosis (EPTB)
to indicate the area of infections. Tw
o segmentation algorithms have been ex-
amined and tested; Seeded Region Grow
ing (SRG) and Watershed using this
technique and their results have been
evaluated considering segmentation accu-
racy and time consumption. Overall,
adopting the proposed approach for boun-
dary maximum gray value in SRG yields the best results in terms of the accura-
cy, and acceptable time computation.
Seeded Region Growing (SRG) algorithm is highly dependent on selection of initial
seeds and pixel sorting orders [1-4]. De
spite all the efforts to improve growing
process and similarity measur
es, there are very few improvements on seed selection
procedure. Many applications have considered seeds as separate inputs like the work
by Mehnert and Jackway [3] or tried determining seeds based on previous knowledge
on the nature of application as Gonzalez et al
. proposed in an application of detecting
defective welds in an X-Ray image [5]. Ho
jjatoleslami and Kittler [6], proposed an
automatic seed selection based on a novel thresholding technique for detecting calci-
fications as possible initial seeds. Fan et al
. [1, 2] proposed the use of color edge de-
tection to obtain the simplified geometric structures of input image and appointed
centroids of the neighboring labeled color edges as the initial seeds. All these algo-
rithms and procedures process the target image only and do not consider the possibili-
ty of acquiring seeds from other related images.
This paper is an extension to the previously introduced method as guided SRG in
our previous work [7]. In section two, four Growing Criteria (GC) for SRG algorithm
have been tested along watershed transform to examine the usefulness of guided seg-
mentation. The methods used have been described and their results and comparison
Avazpour I., Raja Abdullah R., Nordin A. and Saripan M..
Image Segmentation Guidance using Pet Information on CT Images in PET/CT Dual Modality .
DOI: 10.5220/0003302700750081
In
Proceedings of the 2nd International Workshop on Medical Image Analysis and Description for Diagnosis Systems
(MIAD-2011), pages 75-81
ISBN: 978-989-8425-38-6
Copyright
c

2011 SCITEPRESS (Science and Technology Publications, Lda.)