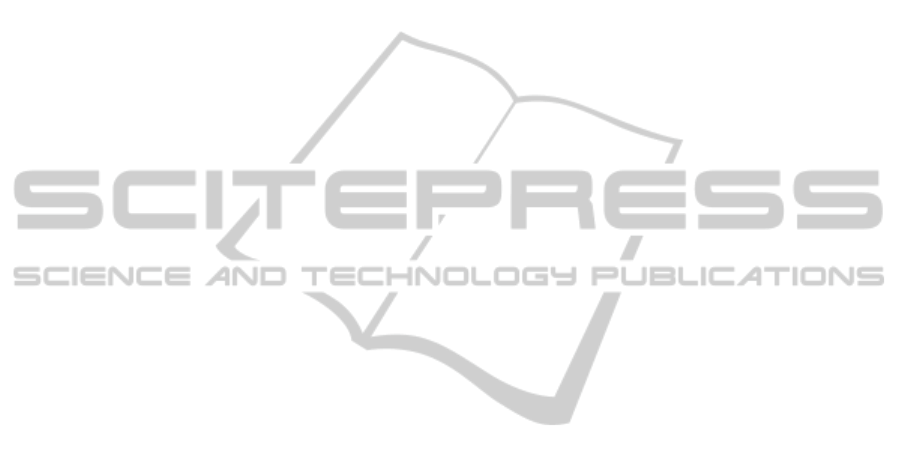 is a set of open specifications from the Open Grid Forum. Unfortunately, OCCI only
recommends that a client authentication mechanism be used where appropriate.
Cloud providers tell the users to keep th
e secrets well protected and make it clear
that it is the users' responsibility to do so. However, users do not have good tools to
use and, hence, typically manage the secrets manually, which is not secure. There are
practical tips for software developers to mitigate the security risks associated with the
keys [10]. Each of these tips has pros and cons, but no panacea [21]. Another possible
solution is to use a broker service to manage the access keys and to secure the
connection to the cloud [23]. However, the
user or the application still faces the
problem of how to access such as a service securely.
The client API request authentication is different from the user authentication. The
client application needs to include the proof of the possession of a secret for each API
request. As a result, it either keeps the secret in memory or gets it from somewhere
each time. The user typically authenticates once for each login session to access all
the services. As a result, the application does not need to remember or even know the
user's secret, unless the application cache
s the user login credential for the next
session. Due to these differences, client authentications face different challenges and,
hence, need new technologies, such as the one presented in this paper.
The most commonly used method of user authentication is username and
password, which is also the weakest and susceptible to many attacks. Cloud providers
are working on enhancing the user authen
tication process [3]. For example, Amazon
Web Services gives users an option for the multi-factor authentication (MFA) using a
One-Time-Password (OTP) hardware token [2].
This paper focuses on securing cloud access through APIs and securing the keys
used for such an access. User authentication is outside the scope of this paper, even
though the same PSD can also serve as a user authentication token.
Banks in some countries allow online user
s to digitally sign money transactions
using their smart cards. Conceptually, signing cloud API requests using PSD is
similar to signing online banking transactions. Practically, the former is more generic.
It applies to API requests for cloud resource access, and is not limited to specific
applications. Furthermore, our contributions also include methods for key exchange,
key-resource association, and hierarchical resource protection.
(Note: for simplicity the term key is used when there is no need to distinguish a
secret key or a private key.)
3 Problem Formulation
This section presents the system models and the threat model that this work focuses
on. We also briefly describe the properties of portable security devices (PSD) and
explain why they are the choice of use.
3.1 System Models
We focus on the two commonly used models for the cloud access: web application
and local applications, both of which are clients of the cloud servers. (See Figure 2.)
28