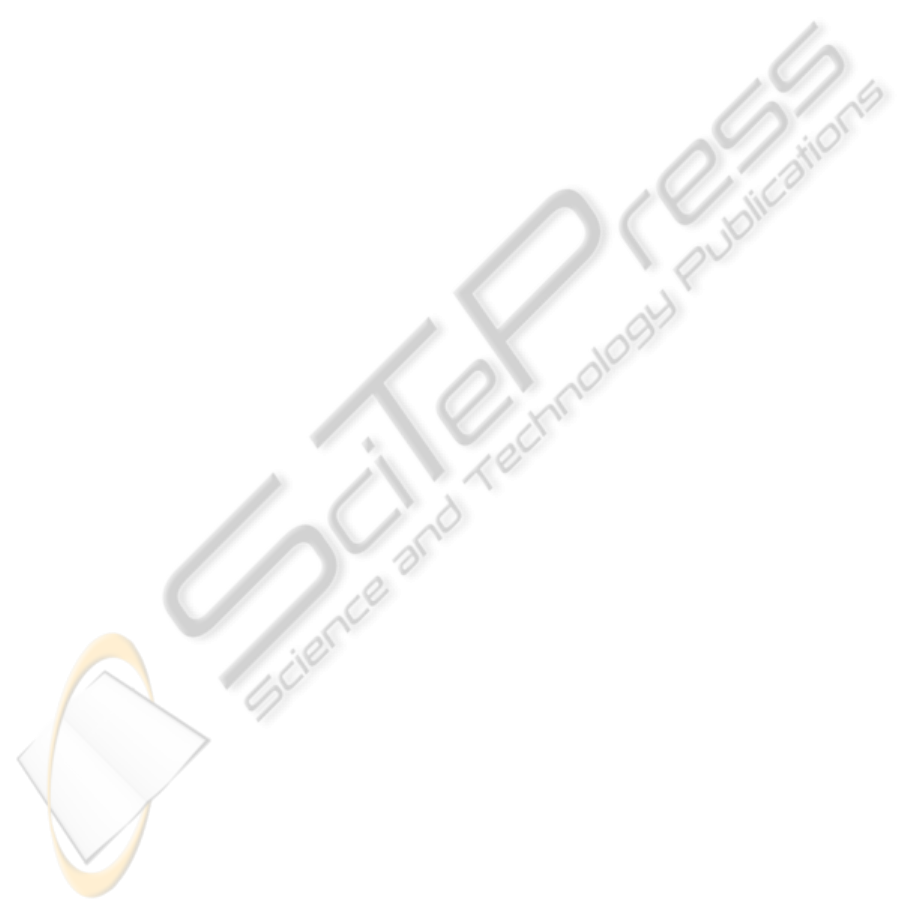 7.
Wismans, L.J.J, Van Berkum, E.C., Blieme
r, M.C.J.: Comparison of Evolutionary Multi
Objective Algorithms for the Dynamic Network Design Problem. ICNSC – IEEE confer-
ence, Delft (2011)
8.
Mitsakis, E., Salanova, J.M., Giannopoulos, G.
: Combined dynamic traffic assignment and
urban traffic control models, Procedia - Soci
al and Behavioral Sciences, Vol. 20, (2011)
427 – 436
9.
Wardrop, J. G.: Some theoretical aspects of
road traffic research, Pr
oceedings, Institute of
Civil Engineers, PART II- 1, (1952) 325-378.
10. Bar-Gera, H., Mirchandani, P., Fan, W.: Ev
aluating the assumption of independent turning
probabilities, Transportation Research part B, Vol. 40, (2006) 903 - 916
11. Chen, T.Y., Chang, H.L., Tzeng, G.H.: Us
ing a weight-assesing model to identify route
choice criteria and information effects, Trans
portation Research Part A, Vol. 35, (2001)
197 – 224
12. Mahmassani, H.S., Jou, R-C.
: Transferring insights into co

mmuter behavior dynamics from
laboratory experiments to field trials. Tran
sportation Research Vol. 34A(4), (2000) 243-
260
13. Prato, C. G., Bekhor, S.: Applying Branch
-and-Bound Technique to route choice set gener-
ation. Transportation Research Record, Vol. 1985, (2006) 19-82
14. Jan, O., Horowitz, A. J., Peng, Z. R.:
Using global positioning system data to understand
variations in path choice. Transportation
Research Record, Vol. 1725, (2000) 37 – 44.
15. Zhu, S., Levinson, D.: Do people use the shorte
st path? An empirical test of Wardrop's first
principle, 4th International Symposium on
Transportation Network Reliability, July Min-
neapolis, USA (2010)
16. Papinski, D., Scott, D. M.: A GIS Toolkit
for route choice analysis, Journal of Transport
Geography, Vol. 19, (2009) 434 – 442
17. Hamerslag R.: Investigation into factors a
ffecting the route choice in "Rijnstreek-West"
with the aid of a disaggregate logit model.
Transportation, Vol. 10, (1981) 373 – 391.
18. Bovy, P. H. L.: On modeling route choice se
ts in transportation networks: a synthesis,
Transport Reviews, Vol. 29 (1), (2009) 43 – 68
19. Tarnoff, P. J., Wasson, J. S,
Young, S. E., Ganig, N., Bullock, D. M., Sturdevant, J. R.: The
Continuing Evolution of Travel Time Data
Information Collection and Processing, Trans-
portation Research Board Annual Meeting, Paper ID: 09-2030 (2009)
20. Mak, W. K., Viti, F., Hoogendoorn, S. P., He
gyi, A.: Online travel time estimation in urban
areas using the occupancy of long loop detect
ors, 12th IFAC symposium on transportation
systems, Redondo Beach (2009)
21. Wild, D.: Short-term forecasting based on a transformation and classification of traffic
volume time series, International Journal of Forecasting, Vol. 13, (1997) 63 – 72
22. Van Grol, R., Inaudi, D., Kroes, E.: On-line traffic condition forecasting using on-line
measurements and a hi
storical database, 7
th
World Congress on Intelligent Transport Sys-
tems, Turin, Italy (2000)
23. Dia, H.: An object-oriented neural network
approach to short-term traffic forecasting,"
European Journal of Operational Research, Vol. 131, (2001) 253 – 261
24. Yin, H., Wong, S. C., Xu, J., Wong, C. K.
: Urban traffic flow prediction using a fuzzy-
neural approach, Transportation Research Part C, Vol. 10, (2002) 85 – 98
25. Chung E.: Classification of traffic pattern, 10
th
World Congress on Intelligent Transport
Systems, Madrid (2003)
26. Weijermars, W. A. M,: Anal
ysis of urban traffic patterns

using clustering, Ph.D. Thesis,
University of Twente, Ensc
hede, The Netherlands (2007)
27. Thomas, T., Weijermars, W.
A. M, Van Berkum E.C.: Pred

ictions of Urban Volumes in
Single Time Series, IEEE Transactions on Inte
lligent Transportation Systems, Vol. 11 (1),
(2010) 71 – 80
82