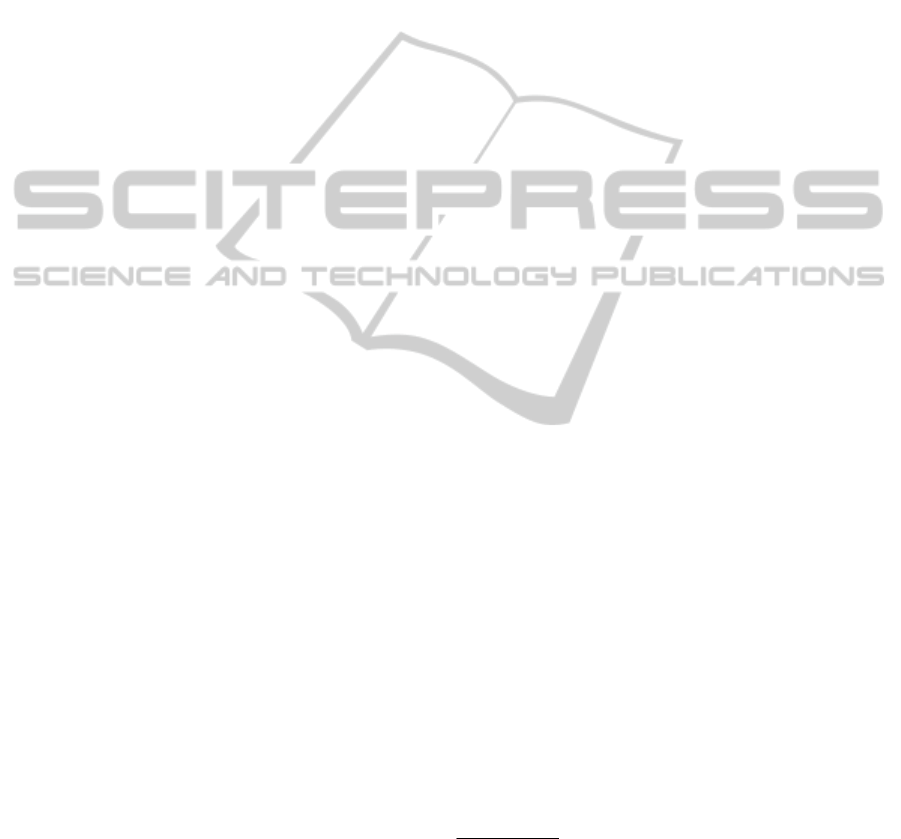 A number of automated assessment approaches
for programming assignments (Ala-Mutka 2005;
Ihantola et al. 2010) can be used in computer science
courses. Some of more popular free/open source
automated assessment systems are CourseMarker
(Higgins et al. 2003), BOSS (Joy et al. 2005), and
Web-CAT (Edwards & Perez-Quinones 2008).
Modern automated assessment systems provide
some level of integration with an LMS. Such
functionalities could be developed as extensions or
as individual systems integrated with LMSs.
Since our Faculty (FER) already extensively uses
a combination of FER e-Campus CMS and Moodle
(Tomi
ć
et al. 2006), compatibility with Moodle was
our goal. So far only a few similar systems have
been developed, validating VHDL, Matlab, SQL,
assembly languages and other programming
languages (C, Java etc.) (Ihantola et al. 2010). As
those products do not cover a required set of
programming, scripting and markup languages we
use, and cannot be easily
adapted, we found them
not to be a solution to our problem.
Student cheating was always a problem on
computing courses (Wagner 2004) and is becoming
easier with widespread communication devices and
software, which allow simple sharing of solutions
and code in a matter of seconds.
Another problem is the lack of ethics, since a
large number of students do not perceive some
actions (e.g. unsolicited collaboration on
assignments, public posting of solutions, reuse of
past year solutions) as seri
ous offences ((Dick et al.
2001; Sheard & Dick 2003; Cosma & Joy 2006),
even if these are explicitly prohibited by the Student
code of conduct. Detection of similarities between
student assignment solutions
can be used to prevent
cheating (Dick et al. 2003).
The presence of such a
system, publicly announced, discourages cheating.
The presentation of validation results is a reminder
that the solutions are validated and similarities are
going to be detected.
Since most of computer science assignments use
scripting, markup and programming languages, it is
necessary that the anti-plagiarism solution can
analyze source code written in such languages to
detect similarities. Most of the code comparison
tools process only code written in the most common
languages (Java, C, C++, and C#). In addition, the
tool should be easily configurable to support other
languages, and also to co
mpare code structure with
string tokenizing and similar techniques.
A number of free/open source comparison tools
can be used to detect plagiarism (Goel & Rao 2005)
(Lancaster & Culwin 2
004), including Sherlock
2
,
BOSS – Sherlock
3
, CtCompare
4
, JPlag
5
, Plaggie
6
,
MOSS
7
, PMD CPD
8
, and Comparator
9
, but only
some of them could be easily integrated with
ORVViS and Moodle. Two tools - both named
Sherlock - a simple application with a command-line
interface, and another, a standalone Java application
that supports languages within the C syntax family,
but can also detect similarities in other markup and
scripting languages, were selected as an appropriate
mix of usability and features.
3 COURSE OVERVIEW AND
MOTIVATION
The
Open computing
course is taught to 50 - 100
third-year students of computing at our faculty. It
gives a broad overview of various aspects of
openness in hardware, software and user experience,
with an emphasis on standards, their purpose,
utilization, and means of establishing them in the
world of distributed and interactive information
services. It also includes topics like concepts of open
systems, open technologies and their importance, as
well as the nature of open culture and open licenses.
The course is designed as a blended e-learning
course. Bi-weekly assignme
nts are the main course
activity, described in detail in the following chapter.
3.1 Course Assignments
The objective of assignments is to illustrate the
presented concepts in exer
cises focused on practical
use of open internet protocols and web technologies.
In this way the students get a short hands-on
experience by integrating various open technologies.
There are six assignments in the course. Each
assignment builds on previous ones, until students
complete a simple, but fully functional, web
site/application with search capabilities. Although
students share the same assi
gnment topic, there are
eight topic instances, e.g.,
a DVD store, a library, a
document management system or a phone book.
The
assignment
descriptions

include

detailed
2
Sherlock - sydney.edu.au/e
ngineering/it/~scilect/sherlock
3
BOSS - www.dcs.warwick.ac.uk/boss
4
CtCompare - minnie.tuhs.org/Programs/Ctcompare
5
JPlag - www.ipd.uni-karlsruhe.de/jplag
6
Plaggie - www.cs.hut
.fi/Software/Plaggie
7
MOSS - theory.stanford.edu/~aiken/moss
8
PMD CPD - pmd.sourceforge.net
9
Comparator - www.catb.org/~esr/comparator
CSEDU2012-4thInternationalConferenceonComputerSupportedEducation
150