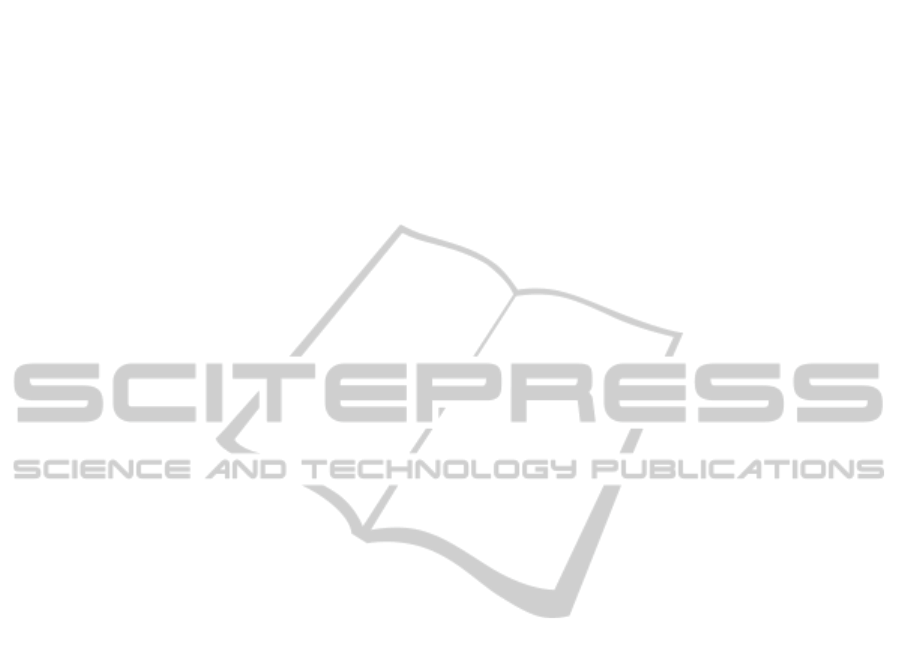 [64]. India and China account
s for world's largest adolescent population i.e. 243 mil-
lion and 207 million [65]. Furthermore it has been predicted that world's adolescent
population will remain 1.2 billion till the end of
2050 [66]]. The wide scale popularity
of educational UI and related technology
and its affordable reach to mass users has
created new opportunities for HCI and CCI
researchers and practitioners, educators
and education related policy makers. There is no doubt that educational UI, technolo-
gy and pedagogy is a hot topic at present in
both academic and industrial circles and
its dominance can also be antic
ipated in the near future. However, this research do-
main requires urgent attention of the worl
d's research community especially towards
the deprived Arabic speaking
students who are so far been ignored from the CCI and
educational technology research agenda.
The current literature available in the domain of CCI lacks the basic foundations
of psychological and sociological theories
. At the moment, there are several such
interested studies that have been published in the inter-disciplinary areas such as
technology, psychology and sociology on educational UI and technology. However,
there has been no initiative to study these existing theories, guidelines and framework.
These theories might prove useful in preparing common guidelines for developing
enhanced educational UI, aiming at research
ers, design practitioners, educationalists
and policy makers for government.
6
Conclusions and Future Work
In this paper, we have presented a detailed review of the educational UI, technology
and pedagogy research agenda by reviewing literature from CCI and empirical studies
on educational UI implementations. Based on our review, design challenges and op-
portunities in educational UI were outlined. We found that Arabic speaking students
are currently not in focus in any educational UI and technology design and evaluation.
This has resulted in poor understanding of their educational needs and requirements.
In order to bridge this gap, we are doing users studies in Kuwait from April – June
2012. Our research is mainly focused on
the Arabic-speaking children for whom we
intend to examine, understand and develop educational UI and pedagogy. We will
examine and investigate the issue of prov
iding appropriate educational technology
and UI services to Kuwaiti students based on their needs and expectation. The results
of this research could serve as a reference for designing educational UI for Arabic
students. Our goal is to prepare a framework that will act as a guiding source for edu-
cationalists, teachers and policy makers for
developing better educational technology
and pedagogy services aiming young children. This potential framework will not only
provide necessary guidelines to design educ
ational UI but it will also provide methods
to and evaluate these technologies in clas
sroom environment. Our research is also
linked with the Kuwait's foremost strategic goal, i.e., to increase the competitiveness
and attractiveness of Kuwaiti education. Furthermore this research is highly relevant
to Kuwait society, keeping in mind the current focus of Kuwaiti state on improving
education, ICT infrastructure, learning and educational pedagogy. The research ques-
tions behind this study will be achieved
through a multi method research methodolo-
gy that consists of series of large-scale
questionnaire surveys,

face-to-face interviews,
focus discussions and participatory design
workshops involving students and teachers.
85