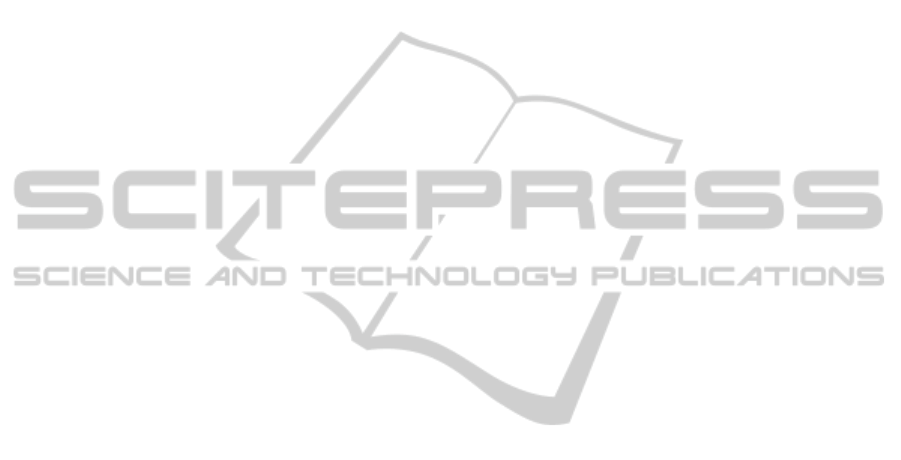 With regard to the field of education, numerous personal benefits are associated
with training activities in the elderly [20].
Recent studies demonstrate that older peo-
ple learn as well as, or even better than, younger individuals [21]. According to Har-
ley [19], several authors argue that some older learners are likely to have excellent
time-management skills because they might have dealt with a variety of domestic and
occupational responsibilities for many years be
fore they came to university. This has
also been observed in the workplace: olde
r workers have often accumulated substan-
tial knowledge and devised efficient ways to do their work [22]. Creativity also re-
mains independent of age when given positive stimuli [18]. Gaßner has observed that
modern devices such as mobile phones,
handhelds or e-newspapers allow elderly
people to stay informed. Information is essential for individual development, main-
taining contact with the outer world and preserving and exercising mental abilities.
Conversely, services are needed to enable people to handle the new technologies [23].
3
eLearning Systems to Older People
Some studies on Learning in Adulthood have been published [24]. Specifically e-
Learning and distance education can play an important role in helping older adults be
integrated into the society. However, several aspects should be first considered [25]:
the resistance to new technology, negative pe
rceptions about older adults, class and
educational barriers, technical problems, usability issues, the course design and prob-
lematic new technologies.
After reviewing the literature
, we conclude that both th

e resistance to new technol-
ogy and the negative perceptions about older
adults are factors that can be overcome
(as an example, see the experiences of Trentin
[26] or Mayhorn [27]). But at the same
time, the literature reviewed suggests that
most of the projects on eLearning courses
refer to PC applications, while other
devices like mobile phones remain underem-
ployed [18].
Thus, it is necessary to consider two aspects: the possible devices that could be
used and the human factors that can influe
nce the design of an educational pervasive
environment for older people.
3.1 Web Applications
The Spanish eLearning situation has been studied using two sources of information:
a) On-line Courses and Training for the Elderly
An extensive literature search has enabled us to identify several courses for the elder-
ly [28], [29]. These courses usually consist of:
* On-line Slides
* PDF documents that are available for download over the Internet.
The courses focus mainly on the following
subjects: Health, diet, therapies, mas-
sage, beauty, plants, horticulture and physical activity.
It is not easy to find specialized platform
s adapted to meet the needs and prefer-
ences of older people.
86