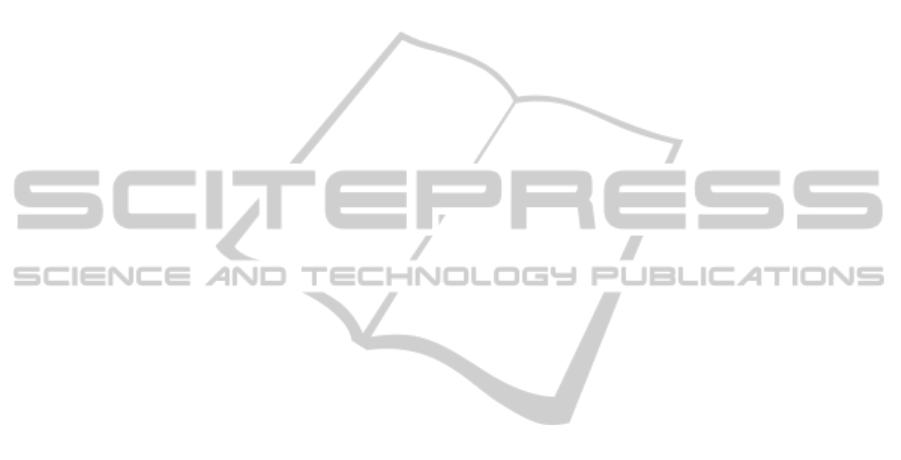 Distribution of time slots, Parents' tracki
ng, Teachers' tracking, and foreign language
specialists.
CATs are carried out through a distribution of student's time and specific exercises
implementation towards the improvement of their personal work as well as associated
methodology, additionally ta
king into account the English language improvement
inside the platform. Conseque
ntly, we propose a platform that facilitates and supports
the educative content reinforcement as well as the curriculum support as such. In this
development we took into account the hardwa
re devices appearing in the market and
increasingly becoming part of students' daily life. Thus, the students improve their
scholar performance using specific CATs to provide a solid ground also for foreign
language subjects. In this paper we c
onducted a study over the minimum necessities
for an educative platform design and de
velopment aiming at

providing teachers and
parents the tools to help students to structure and organize their time after school.
This platform does not only manage students free time, but it also provides orienta-
tion through CATs so that scholar centres, and specifically orientation departments,
based on an initial associated to each student
curriculum analysis, can help to estab-
lish the reinforcement of l
earning activities and homework that the teacher assigns
each student. These CATs have the potentia
l to improve students' academic results,
as they in turn reinforce
the curriculum content through

each student's deficiencies
related to the curriculum.
Classroom Assessment Technique (CAT) is
both a teaching approach and a set of
techniques. The approach is that the more you know about what and how students are
learning; the better you can
plan learning activities to st

ructure your teaching. The
techniques are mostly simple, non-graded,
anonymous, in-class activities that give
both you and your stude
nts' useful feedback on the t

eaching-learning process. Class-
room assessment differs from tests and other
forms of student assessment in that it is
aimed at course improvement, rather than at assigning grades. The primary goal is to
better understand your students'
learning and so to improve

your teaching [4]. The
current CATs emphasize that in order for the students to success in studies a good
educative process plan and a
good study method has to be in

place [5]. In this study
planning, teachers and student
s must take into account:
-
The material to take over in the ex
ams or in the practices to evaluate.
-
The performed effort to achieve this knowledge level.
-
The available preparation time.
With it we determine students' daily study
rhythm that the teachers have to estab-
lish from the beginning of the course, as for example the lessons content, organization
and structure as with the Personal Learning Environments (PLEs). Adell and
Castañeda (2010) define PLEs as "
the set of tools, information source, connections
and activities that each person usually use to learn
" which "
it is configured with the
tools and services that permit us the acce
ss and the relation with the information and
other people
" [6]. However, in our search we couldn't find any platforms directly
167