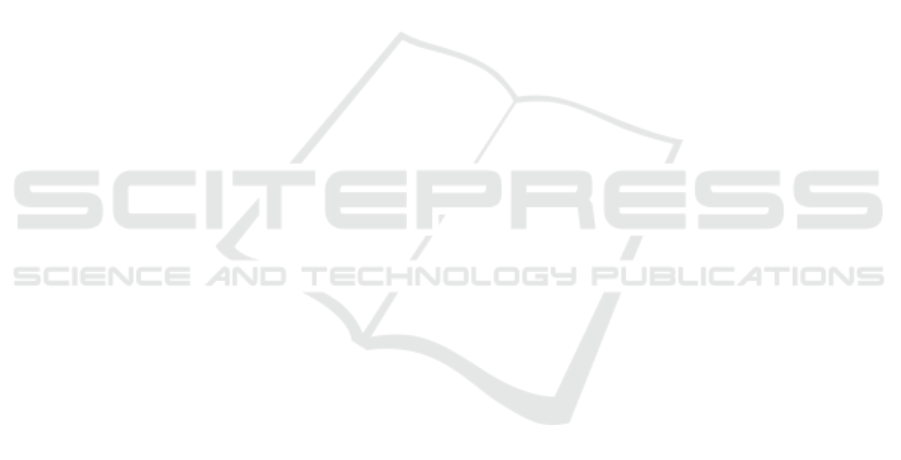 Creating New Teaching Techniques with ITCs following
the Montessori Method for Uneducable Young Students
Habib M. Fardoun
1
, Abdullah AL-Malaise AL-Ghamdi
1
and Antonio Paules Cipres
2
1
King Abdulaziz University, Faculty of Co
mputing and Information Technology,
Information Systems Departme
nt, Jeddah, Saudi Arabia
2
University of Castilla-La Mancha, Polytechnic School,
Information Systems Department, 02071 Albacete, Spain
Abstract.
Nowadays, it is important to help

students' critical and independent
thinking skills development by promoting the capacity to resolve problems on
an individual or group basis. Cognitive deve
lopment is the term used by experts
to describe the learning process, mind
expansion and the capacity to resolve
problems happening inside st
udents' minds when working on their own or with-
in groups while interacting with their peer
s. In this paper we present the design
and development of a system for the stude
nts to work at schools as well as at
home following the "Montessori" met
hod using technologically enhanced
learning sensory. We have implemented the Montessori suggested patters by
designing and developing a system, also
having the capacity to monitor and
measure students' evaluation and actual grading. The proposition is directed
towards the first cycle of primary edu
cation, where basic skills are acquired.
1 Introduction
Nowadays a great number of educational ga
mes for students exist aiming at develop-
ing their personal skills such as [1]. The students can play these games individually as
they work through the action and reaction pr
ocess even for students less than 6 years
old. These educational applications do exist for digital tablets. In Spain for example,
there is a wide use of the educational so
ftware Pipo [2]. Games can complement a
more conventional master class (for exampl
e a traditional method) to enhance a stu-
dent's associated cognitive levels. For example, we may consider the traditional edu-
cative Montessori Method developed by María Montessori (1850-1952) in 1912. At
that time, the schools consisted of one teach
er who had to work with a great number
of students from different educational le
vels simultaneously, and the uneducable
students had to be sent to special centers those days [3]. While working on one of
these schools, the author observed that the
uneducable students of the specific institu-
tion were playing with the crumbs of food, as there were no other objects in the room.
"She saw that they didn't eat them but they manipulated them and she realize that
they need objects to manipulate. This is because the human being has the necessity of
activity, of reality, of developing
their intelligence and personality"[4].
M. Fardoun H., AL-Malaise AL-Ghamdi A. and Paules Cipres A..
Creating New Teaching Techniques with ITCs following the Montessori Method for Uneducable Young Students .
DOI: 10.5220/0004607401090114
In
Proceedings of the 2nd International Workshop on Interaction Design in Educational Environments
(IDEE-2013), pages 109-114
ISBN: 978-989-8565-65-5
Copyright
c

2013 SCITEPRESS (Science and Technology Publications, Lda.)