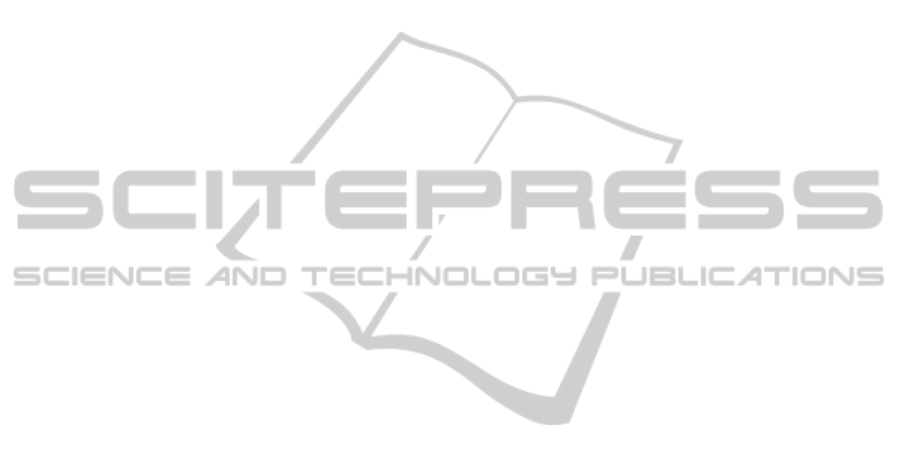 reports that more than 22
% of hypotensive episodes
were missed, thus leading to delayed treatments or
even no treatments at all.
Of course, it is very difficult to detect in-artery
pressure changes from outside the arteries
themselves, while it is quite easy to measure changes
in artery volume and flow. This can be accomplished
through the use of e.g. echography, light,
impedance, and so on. The problem is that there is
no linear correlation between these changes in
volume and the arterial pressure, especially when the
measurement takes place in the periphery, where it is
easier to access the arteries.
As a consequence, non-invasive devices must be
able to transform the volume signal measured at the
periphery into a corresponding for the arterial
pressure. Some techniques are based on vascular
unloading, tonometry, pulse transit time (PTT). This
latter relies on the fact th
at, each time a heart ejects
stroke volume towards arteries, the BP wave reaches
the periphery after a given transit time. PTT has an
indirect dependence on BP, namely it is known that
the higher the pressure, th
e faster PTT is. The non-
invasive detection of blood pressure changes can be
carried out thanks to this phenomenon (Sotera
wireless). The method has to be calibrated in order
to get absolute values. PTT-based techniques are
good examples of indirect ways for continuously
measuring blood pressure. In them, a measure is
continuously taken of other parameters, and a non-
linear relationship is hypothesized.
In the knowledge discove
ry area any problem as
this latter, in which a relationship between some
variables, called independent, and another one,
called dependent, is supposed, and the aim is to
search for the explicit form of the mathematical
model connecting them, is termed as a
regression
problem. The term "independent" simply means that
these variables are the input variables to the
problem, and this does by no way imply that they are
not correlated one another. In traditional regression
analysis the user must sp
ecify the structure of the
mathematical model. Hypothesizing or
experimentally finding a good model is a very
laborious and time-consuming trial-and-error
procedure, and human minds may experience
difficulties in guessing which the most important
independent variables affecting the dependent one
are, and which the best formula relating them is.
Genetic Programming (GP) (Koza, 1992),
instead, automatically both evolves the structure of
the mathematical model and finds the most
important parameters in it.
Therefore, it is perfectly
suited to perform regression task.
Nowadays wearable sensors are becoming more
and more widespread and cheap. Among them, chest
sensors able to capture
electrocardiographic (ECG)
signals are frequently used. Starting from an ECG
signal, Heart Rate Variability (HRV) analysis can
easily extract a wide set of parameters describing
ECG activity of a patient. Moreover, wearable
wireless sensors can be applied to a patient's finger
to compute plethysmography (PPG) values.
The hypothesis underlying this paper is that a
nonlinear relationship exists between PPG and heart
activity (and thus ECG and HRV parameters), and
blood pressure. If this hypoth
esis is true, rather than
continuously measuring the patient's blood pressure,
a wearable wireless PPG se
nsor can be applied to
patient's finger, a wearable wireless ECG sensor to
his/her chest, HRV parameter values can be
computed and, through regression, systolic and
diastolic blood pressure can be indirectly measured.
As far as it can be found in the literature of this
field, until now nobody has ever investigated the use
of GP to relate parameters derived from HRV
analysis and PPG to BP values. Therefore, in this
paper we carry out some preliminary experiments on
the use of GP in facing this regression task.
2 RELATED WORKS
Some papers exist in which the aim is the
investigation of the relationship between the blood
pressure and some other variables. In the following,
some of those papers are shortly described.
In (Meigas, 2007) the BP estimation method
relies on the hypothesis that a relationship exists
between the pulse wave velocity (PWV) in the
arteries and BP. Measuring PWV requires
registering two time markers. The first marker
depends on ECG R peak detection, whereas the
second on detecting the pulse wave in peripheral
arteries. Their experi
mental device for BP
monitoring is made of two analogue modules for the
acquisition of signals, namely one for ECG and
another for PPG signal. Na
mely, the ECG electrodes
are positioned on patient's wrists, while a pulse
oximetry finger to register
PPG is placed on a finger.
In (Najjar, 2008) the aim was the evaluation of
whether PWV can reliably predict the longitudinal
changes in systolic BP (SBP), and the incident
hypertension. The authors measured PWV at
baseline in 449 volunteers, partly normotensive and
partly untreated hypertensi
ve. Their average age was
53±17. BP measurements were repeatedly carried
out during an average follow-up of 4.9 ± 2.5 years.
BIODEVICES2015-InternationalConferenceonBiomedicalElectronicsandDevices
242